What Type of Loan Suits You Best?
We'll help you look at loan types and decide what type of loan works for you.
With 400+ loan products to choose from, you can rest assured knowing that we can help you find a loan that is as unique as you are.
Conventional Loan
---
This type of loan is best for a financially stable borrower. Conventional loans are not backed by the government, therefore they offer more options to choose from, but usually have higher down payment requirements. These loans also tend to come with lower interest rates since the borrower typically has a good income and credit score. Learn More About Conventional Loans >
---
Fixed-Rate Mortgage
---
Fixed-rate mortgages are one of the most common types of financing because the monthly payment and interest rate (PITI) will never change over the life of the loan. Meaning, your interest rate will never increase even if market rates do. Pick from a conventional loan, or a government-backed loan like the FHA, VA and USDA. This type of loan is beneficial for homebuyers who like predictability in their monthly mortgage payment. Choose a short term option (15-year) or benefit from lower payment by choosing a long-term option (30 year).
---
FHA Loan
---
FHA loans include more flexible financing options like a lower down payment (usually as low as 3.5%) and flexible income/credit requirements. These loans are backed by the government, which means, if you can't pay your mortgage, the FHA pays the lender instead. FHA mortgages are most popular for First Time Home Buyers as they provide more affordable housing options.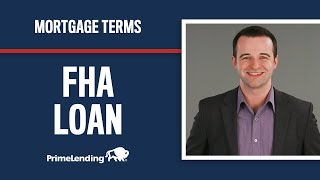 ---
Cash-Out Refinance
---
If your home has equity in it, meaning it's worth more than you owe - you might benefit from a cash-out refinance. The best part? Use the cash for whatever you want. Pay off studen loan debt, renovate your house, pay off credit cards or splurge on a vacation. The possibilities are endless. Click on the video below to learn more.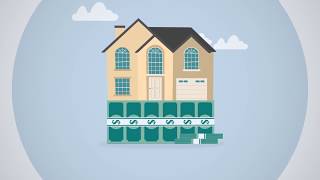 ---
---
Freshen up that fixer-upper or start loving where you live again. With a renovation loan, you don't have to just imagine your dream home - you can create it.
HomeStyle® is a registered trademark of Fannie Mae.